Dianne Carlin LMT
24549 Detroit Rd #8 Westlake OH 44145 440.915.1577 info@wsprenatalmassage.com
***With apologies for the inconvenience***: Due to receiving dozens of scam and robocalls monthly, I now answer the phone for recognized numbers only. Email is the fastest way to book but you can also text or leave voicemail (see booking hints link below). Thank you!
Preferred scheduling: Tue-through-Sat, mornings and afternoons. (Check booking hints below for additional availability)
Check out the Packages page for some fantastic gift ideas! Clients love choosing their own products after enjoying their massage!
Schedule Changes and Helpful Hints for Booking
**Rate changes for established clients will be rolled out on a different timetable. Please check your email**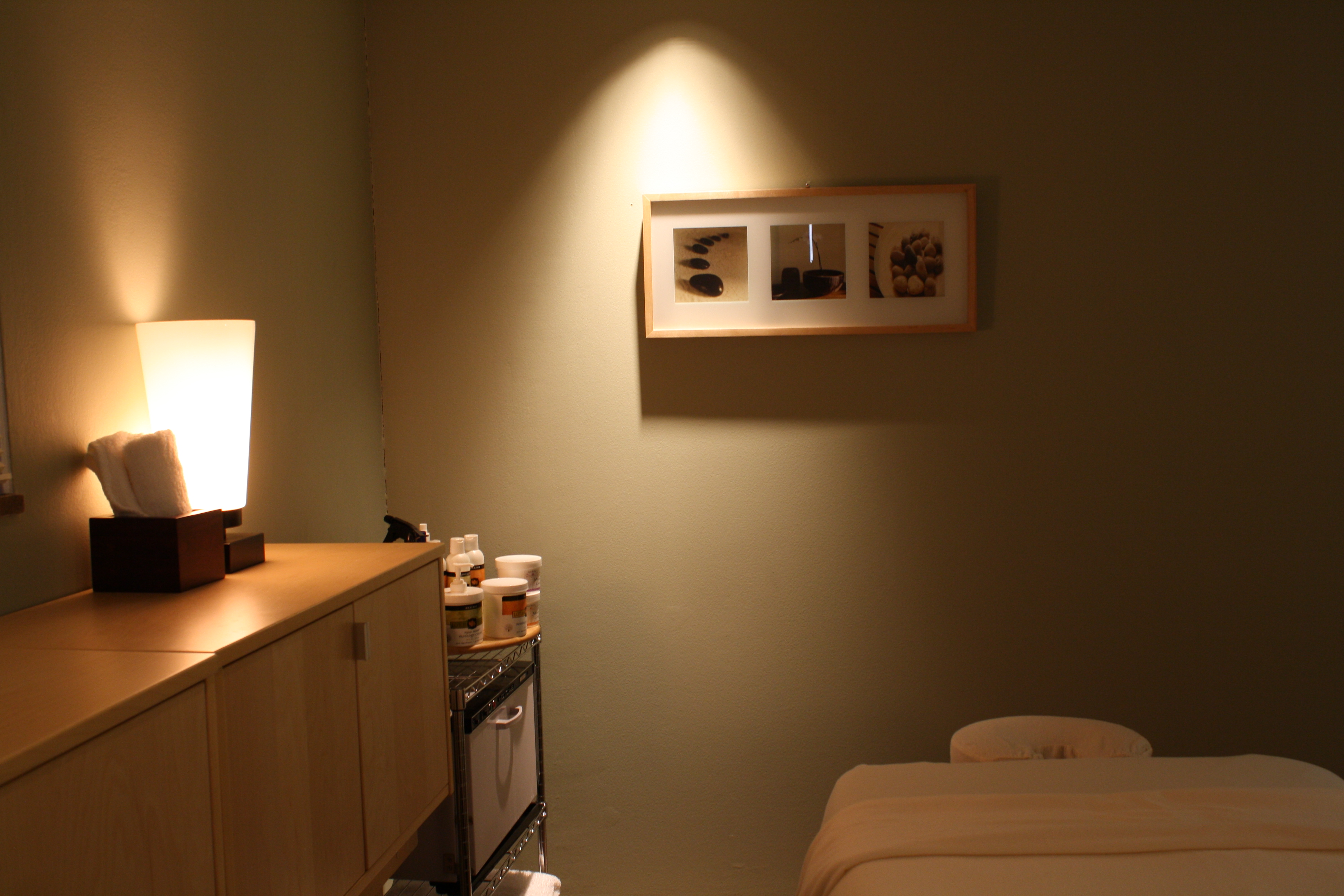 Gratuities not accepted.
Sales tax added*
30 Minutes $45
($40 through July 31st)
60 Minutes $85
($70 through July 31st)
90 Minutes $120
($100 through July 31st)
*Tax exempt with a prescription
Signature service includes thorough consultation, heated table, hot towels, choice of locally crafted body butter, organic jojoba, or organic coconut oil, and choice of 100% pure single-note or blended essential oils
Rates for all appointments except Oncology massage (inquire about special reduced pricing).
Payment:
Check or cash preferred. All major credit cards accepted. Some clients use FSA/HSA debit cards but please check with your benefits manager or tax preparer first.