24549 Detroit Rd #8 Westlake OH 44145 440.915.1577 info@wsprenatalmassage.com
Open by appointment only: Preferred scheduling is currently Mon/Tues/Wed 9:30 - 6, Thur 1 - 6, Fri 10 - 5, and Saturday 10 - 4.
However, extended hours are available case-by-case; Don't hesitate to inquire! When leaving voicemail/email, please indicate desired appointment time/s. If your message isn't returned within a few hours (during business hours), it may have been lost in transmission; Please try again.
Announcements:
Thank you for your patience throughout the emergency office closure. Appointments will resume on Thursday, July 3rd with a limited number available throughout the holiday weekend.
Please inquire about Fertility-supportive massage and Oncology Massage. Special rates for cancer patients and their caregivers.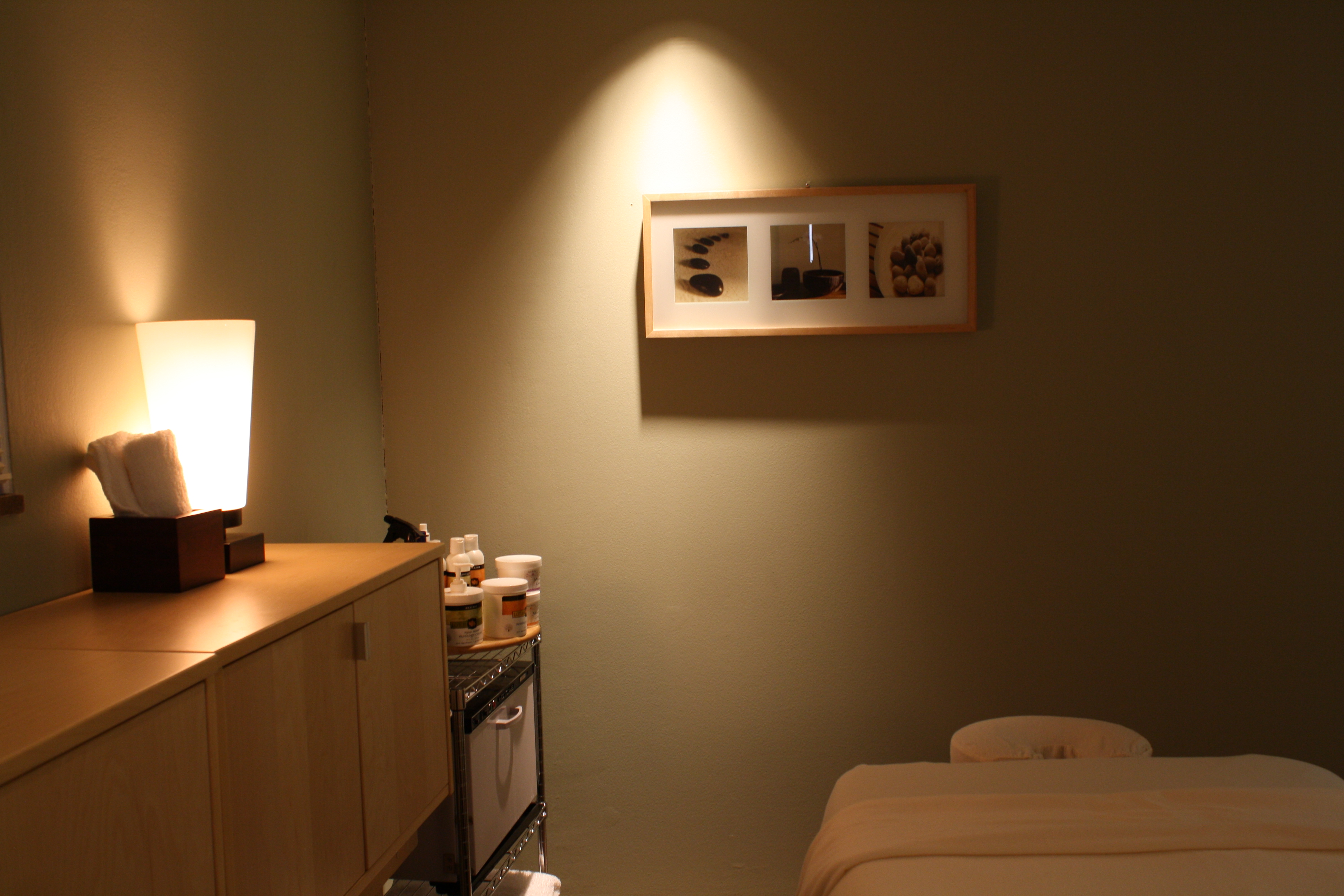 Thirty Minutes $40
Sixty Minutes $70
Ninety Minutes $100
~ plus sales tax (without doctor's prescription)
~ no tipping please
Signature service includes optional and complimentary heated table, hot towels, coconut oil, organic jojoba oil or shea butter, and choice of 100% pure essential oils (lavender, orange, etc., depending on trimester).
Rates for all appointments except Oncology massage (inquire about special reduced pricing).
Payment:
Cash or check preferred. All major credit cards accepted. Flexible-spending account
checks
accepted if you have confirmed eligibility with your plan.
American Pregnancy Massage Association *
International Loving Touch Foundation
Associated Bodywork & Massage Professionals * American Massage Therapy Association