Dianne Carlin LMT
24549 Detroit Rd #8 Westlake OH 44145 440.915.1577 info@wsprenatalmassage.com
Preferred scheduling: Tue-through-Sat, mornings and afternoons. Email, text, or call Dianne to book your appointment!
(Occasional Sundays or evenings available. Don't hesitate to ask)
Please indicate desired appointment time or time frames. Messages are generally returned Mon-through-Sat, 9-5. I am a solo practitioner - no receptionist - so please do leave a message if calling. If your message isn't returned, it may have been lost in transmission. Please try again!
I'm thrilled to announce 3 brand new packages! Check out the Packages page and come on in soon!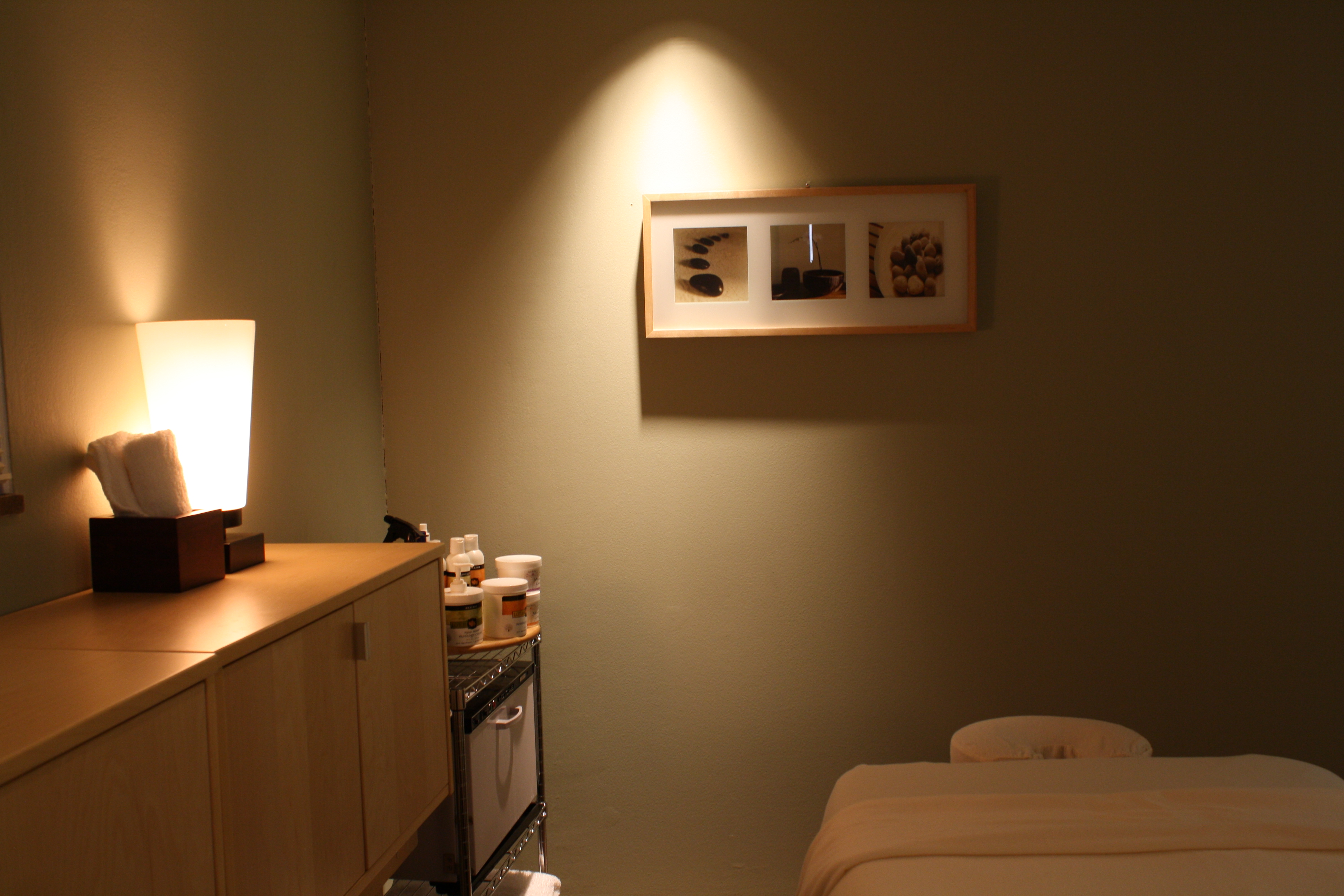 Thirty Minutes $40
Sixty Minutes $70
Ninety Minutes $100
~ plus sales tax (without doctor's prescription)
~ no tipping please
Signature service includes optional and complimentary heated table, hot towels, choice of coconut oil, shea body butter, or organic jojoba, and choice of 100% pure single-note or blended essential oils (lavender, orange, etc., depending on trimester).
Rates for all appointments except Oncology massage (inquire about special reduced pricing).
Payment:
Check or cash preferred. All major credit cards accepted. Some clients use FSA/HSA debit cards but please check with your benefits manager or tax preparer first.