24549 Detroit Rd #8 Westlake OH 44145 440.915.1577 info@wsprenatalmassage.com
By appointment: Tues-through-Fri 10 - 7 Saturday 11 - 5
Other times may be available by request, including occasional Sundays.
Announcements:
~ Attention last-minute shoppers! Instant gift certificates can be emailed around-the-clock.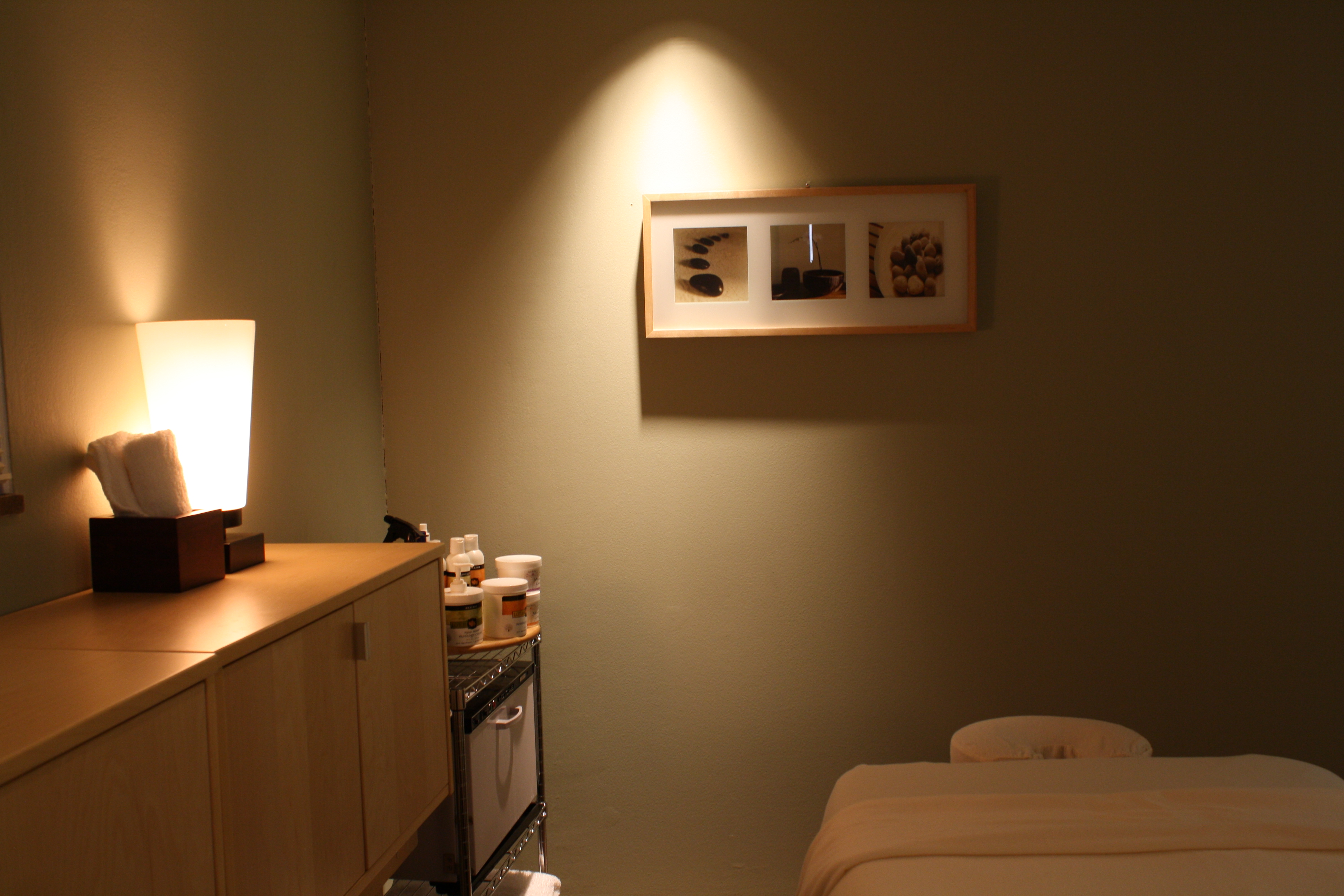 Thirty Minutes $40
Sixty Minutes $70
Ninety Minutes $100
~ plus sales tax (without doctor's prescription)
~ no tipping please
Enjoy the soothing comfort of complimentary hot towels and essential oils
(lavender, orange, etc., 2nd/3rd trimester).
Payment:
Cash, check, and credit cards.
We accept flexible-spending account checks (not FSA debit cards); Confirm eligibility with your plan.

American Pregnancy Massage Association *
International Loving Touch Foundation
Associated Bodywork & Massage Professionals * American Massage Therapy Association