24549 Detroit Rd #8 Westlake OH 44145 440.915.1577 info@wsprenatalmassage.com
By appointment: Tues-through-Fri 10 - 7 Saturday 11 - 5
Other times may be available by request, including occasional Sundays.
Announcements:
~ Now offering Fertility Massage with aromatherapy, reflex points, and fertility-supportive techniques for those trying to conceive. (See Services page for Fertility introductory promotion)
~ Now offering Eastern Integrative Oncology Massage to help manage treatment side effects. (See Services page for rates available to cancer patients and caregivers)
~ Browse our thoughtfully selected retail section featuring organic Ayurvedic products, natural candles scented with 100% pure essential oils, pregnancy wedge pillows, and the popular Comfy Cradle (click to learn about this great post-partum pillow that supports baby's head and neck and helps prevent arm/elbow strain for Mom). Retail sale going on now!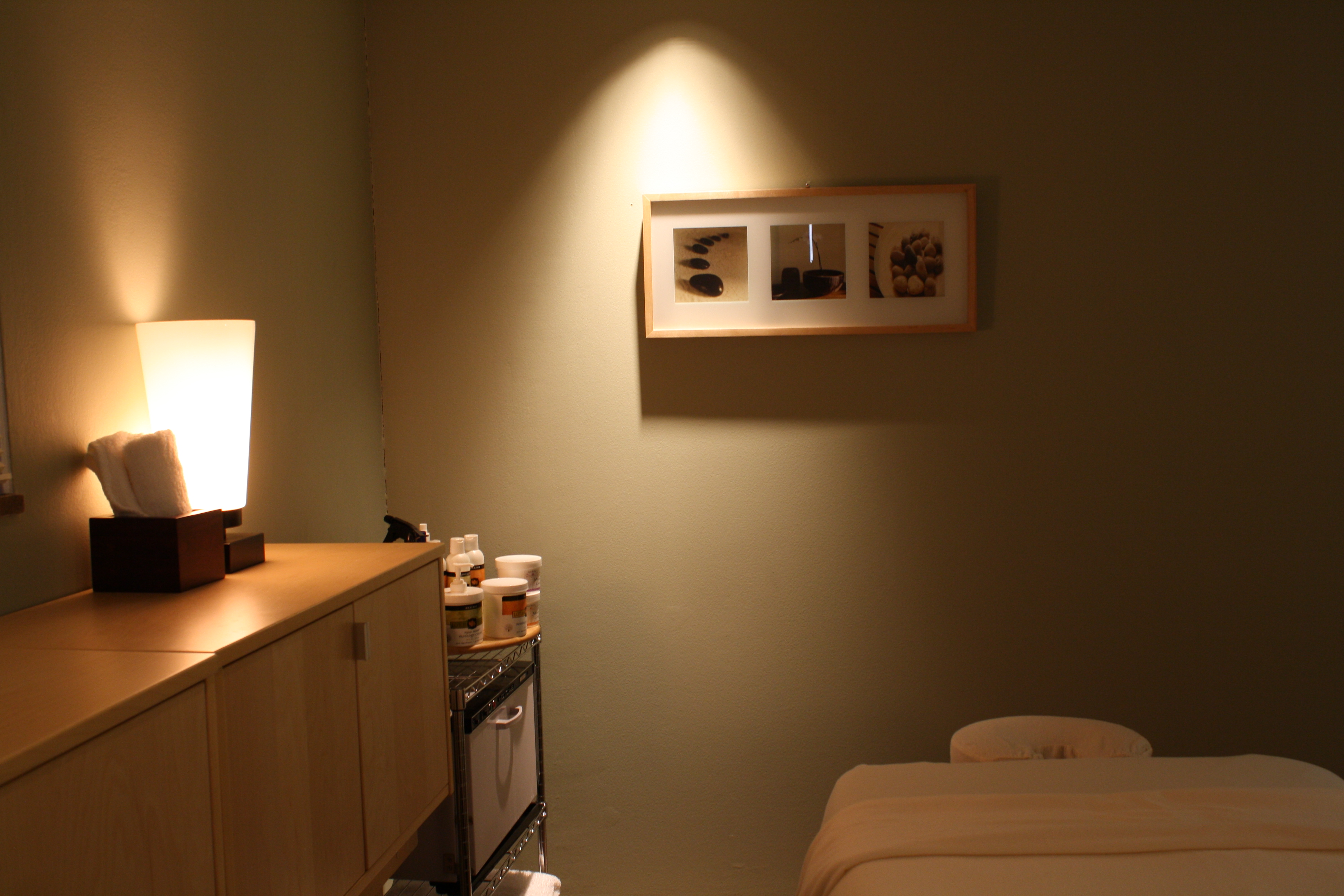 Thirty Minutes $40
Sixty Minutes $70
Ninety Minutes $100
~ plus sales tax (without doctor's prescription)
~ no tipping please
Our signature service includes optional and complimentary heated table, hot towels, organic jojoba oil and shea butter, and choice of 100% pure essential oils (lavender, orange, etc., depending on trimester).
Rates for all appointments except Fertility and Oncology massage (see Services page).
Payment:
Cash, check, and credit cards.
We accept flexible-spending account checks (not FSA debit cards); Confirm eligibility with your plan.

American Pregnancy Massage Association *
International Loving Touch Foundation
Associated Bodywork & Massage Professionals * American Massage Therapy Association